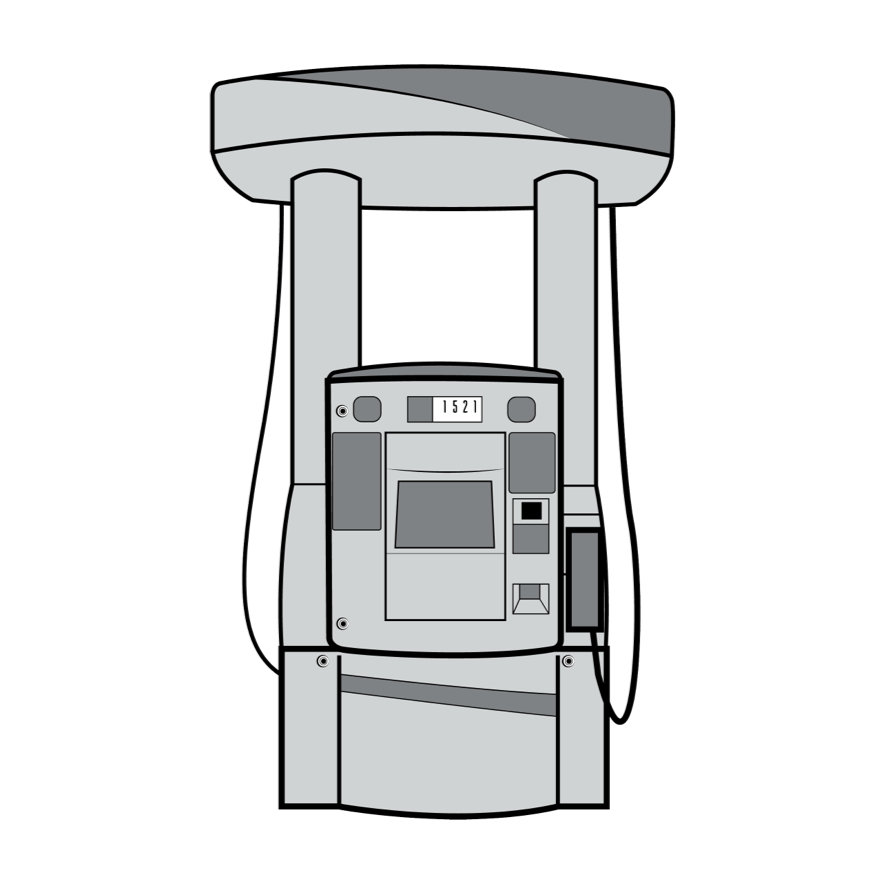 Striker to be ordered separately. (LNL-77E-24STRK or LNL-77E-29STRK)
Integrated mechanical release (2 locations).
Universal thru hole mounting.
Integral spring push rod (option).
Internal sensor - closed position (option).
Power Specifications

Voltage: 12V.
Max Current Draw: 3A.
Actuation Specifications

Tensile Load: 600 lbs.
Striker Diameter Size: .12"
Response Time: 30mS (DC12V).
Operation: Pulse.
Does not meet FMVSS 206 standards.
Material Specifications

Hook/Catch: A3 cold steel.
Lock Strike: Stainless steel.
Case: Black electro-coated steel.
Environmental Specifications

Operating Temperature Range: -20 degrees Celsius to 80 degrees Celsius.
Humidity: 95%
Options

Bare wire, internal switch, - closed position, integrated spring plunger, single stage.
Certifications

Key-locking adjustable compression trigger latch with black powder textured finish. Keyed 502, Grip range .13" to .84"
90 degree rotation quarter turn. Black knob. Includes .62" wide cam by 1" length.
Right hand
Two stage latching
Single, vertical actuator for remote operation
Used 0.38" diameter striker pin
Rated to a max load of 750lbs
Material:
 steel
Finish:
 zinc
Six-lobe striker assembly
Mini brass, four tumbler, tubular Cam Lock; Two keys included; One key pull