Eberhard is excited to return to Las Vegas Oct. 31st - Nov. 3rd, 2023 for another year exhibiting at the SEMA SHOW!

Stop by our BOOTH #57129 and check out the new and exciting products we'll be showcasing.
We're located in the West Hall of the Convention Center in the "Trucks, SUVs, & Off-Road" section.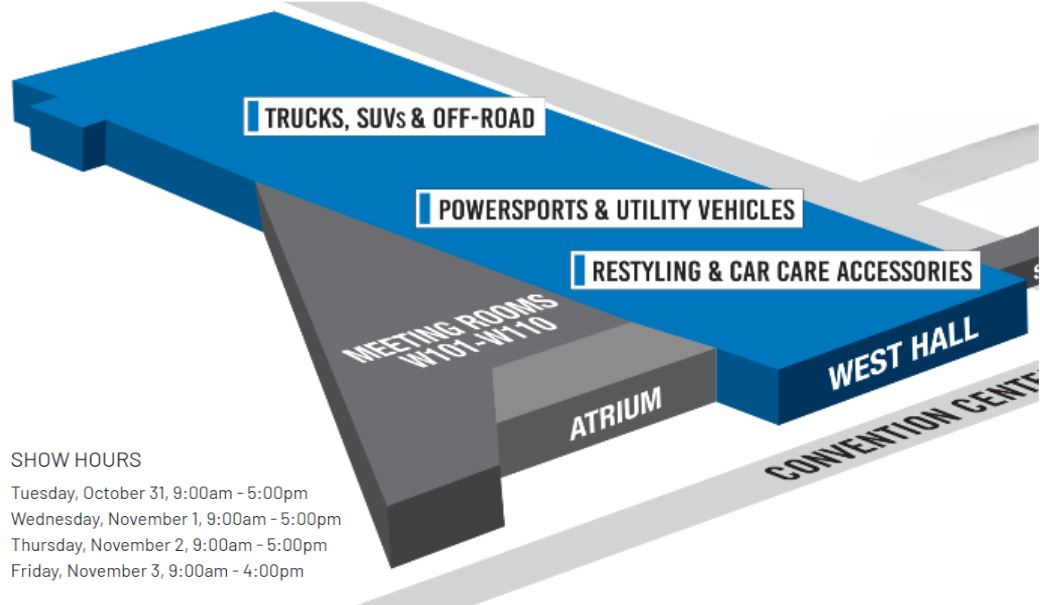 You'll definitely want to come get a demo of our NEW
Touch Release Grab Handle/ES Integral Rotary
system we'll have available on our truck cap display!
It highlights our newest and most innovative Electro-Mechanical locking system with remote/Bluetooth capabilities.
Product experts will be on hand and ready to show off all the features and benefits with our Electro-Mechanical products and which system fits best for your application.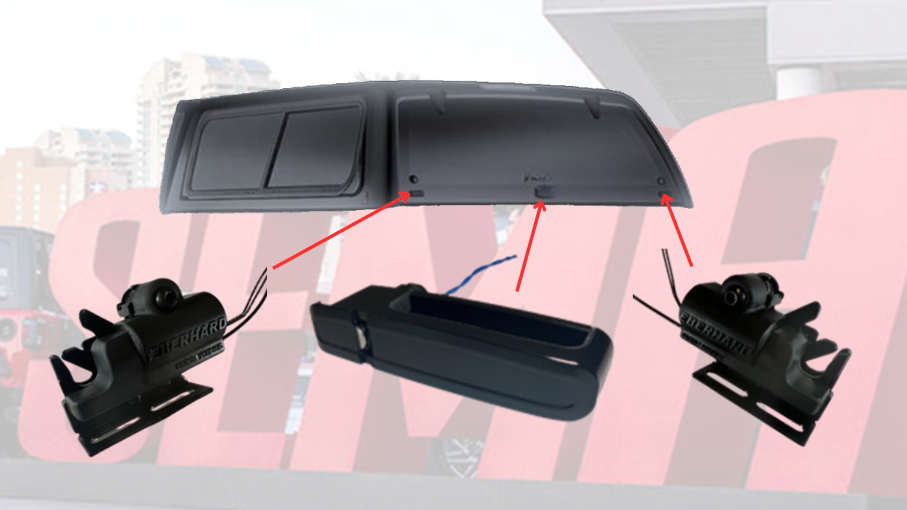 Along with our Electro-Mechanical products, we'll also be showcasing some new and legacy line Mechanical products that are ideal for the SEMA industry.
Whether it be for your truck bed tool box, truck cap, roof top rack, or other vehicle accessory, we're experts at providing the perfect solution and total locking system for your application!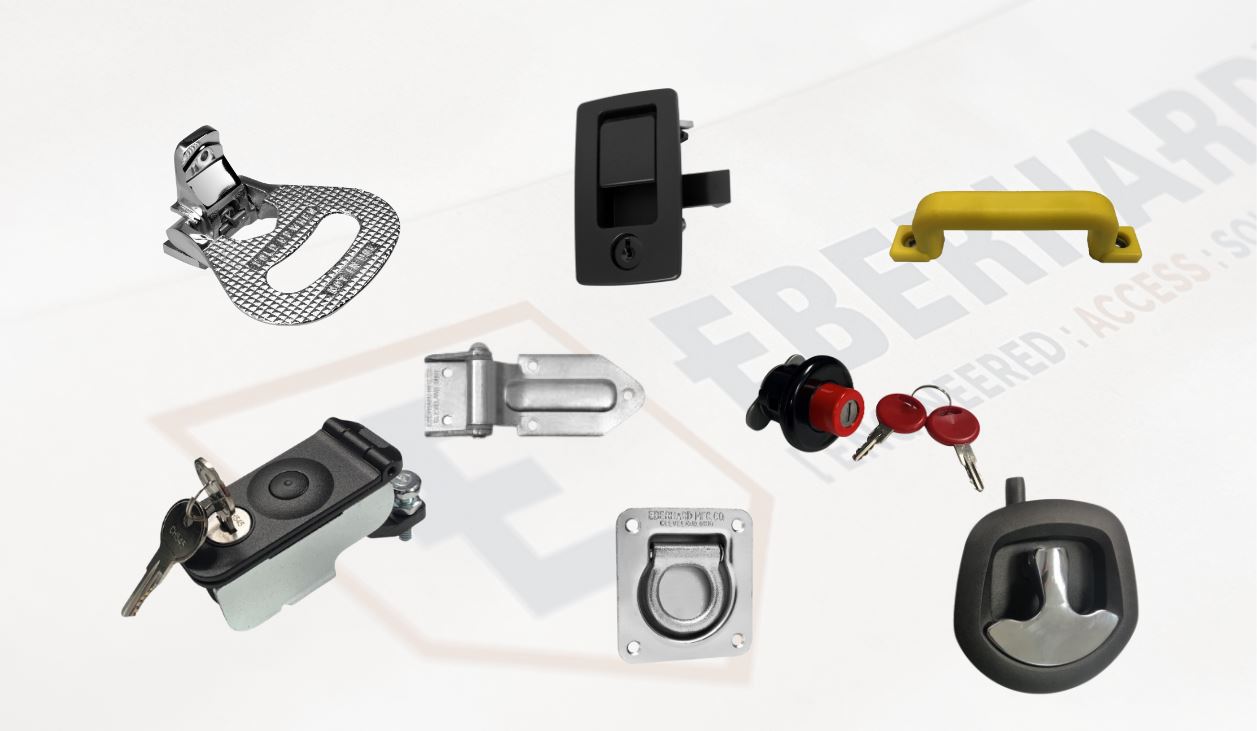 You can
click here
to schedule your
FREE
solution seminar with a product expert either before, during, or after the show.
We look forward to seeing you all there!