Vehicle Accessory Applications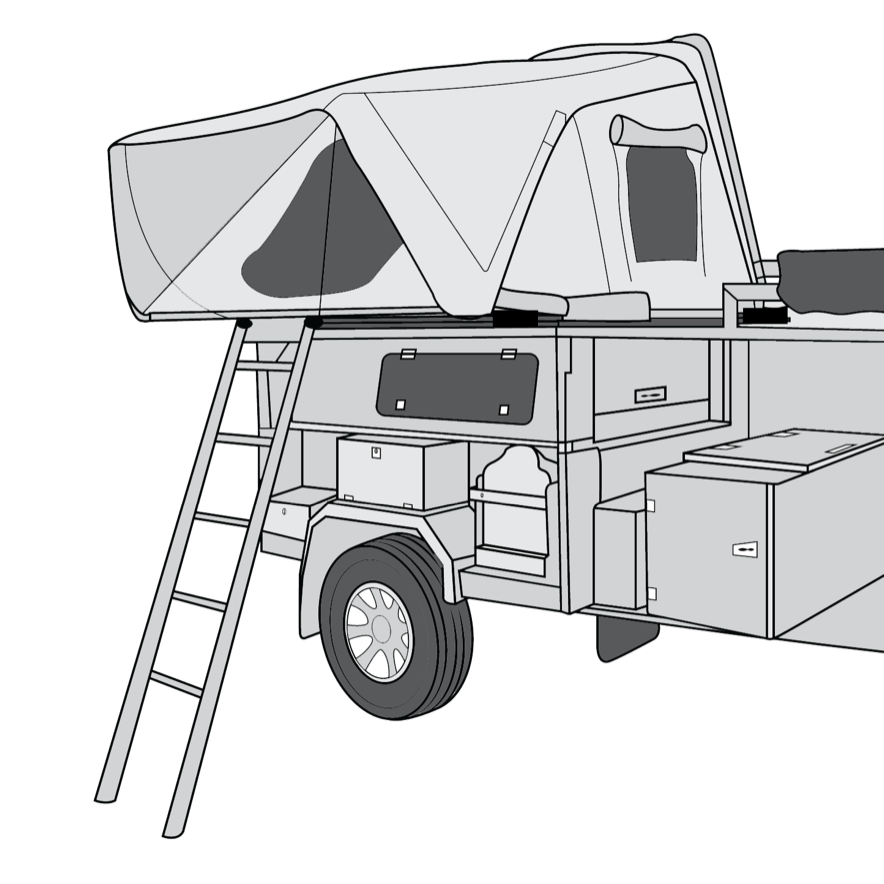 Weather-resistant, six tumbler, double bitted pin actuated T-back style lock core; Compatible with popular bike and car top carries; Two keys included
Remote locking system that integrates with your OEM key fob and can be activated from our mobile app. Works with Android + iPhone. Bluetooth technology + encryption. DC 12v system, vehicle, or battery pack. Fast + Simple Installation.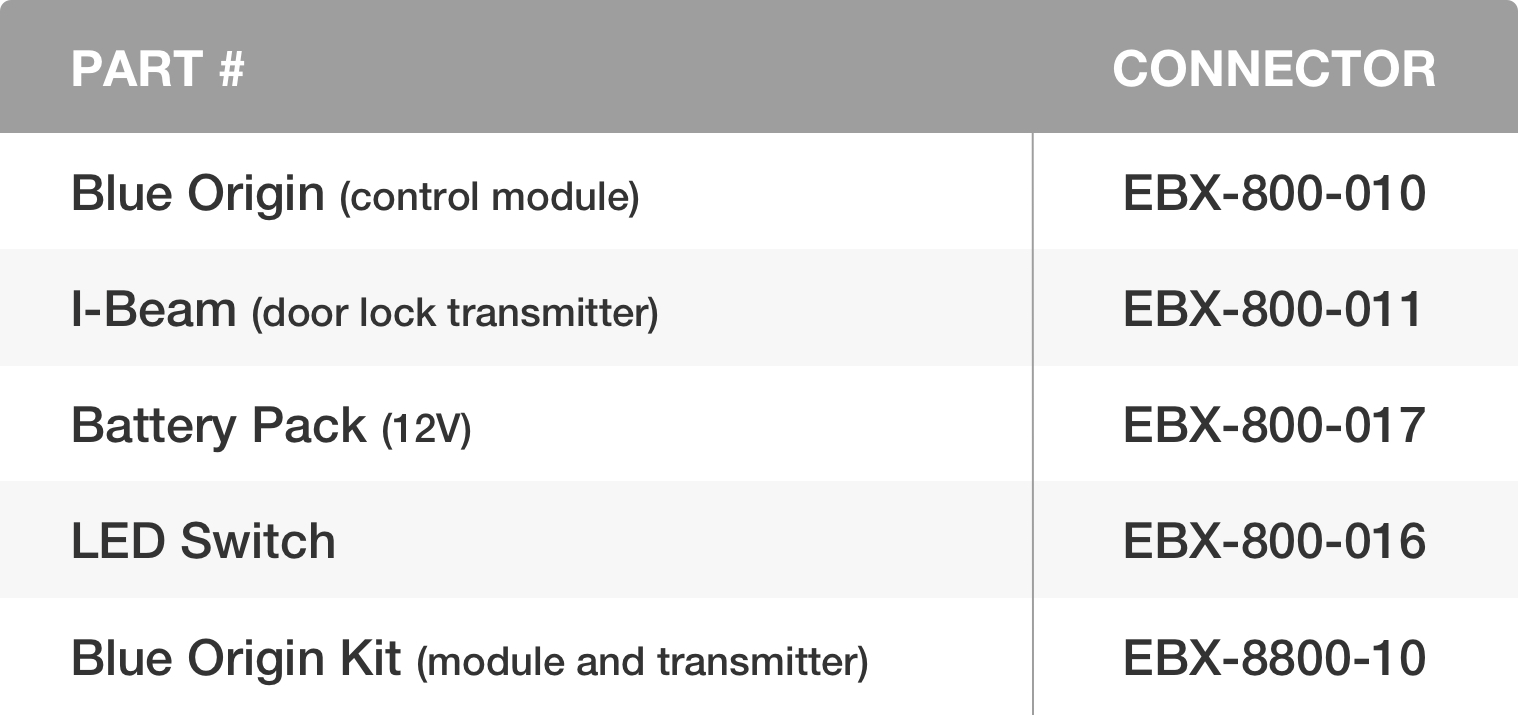 90 degree rotation quarter turn. Black knob. Includes .62" wide cam by 1" length.
Key-locking adjustable compression trigger latch with black powder textured finish. Keyed 502, Grip range .13" to .84"
Key locking Whale Tail. Right-hand compression latch with polished stainless receptacle and chrom handle. Three-point. Keyed J201. (14-16 week lead ?time ?if no stock)
60lb. PNEU Gas Spring with steel end fittings. 2" stroke. Compressed length 6.4". Extended length 8.4". (1-2 week lead time if no stock)
Self-adjusting draw latch assembly with fine adjustment of 7/16" on the U-Bolt. Features padlock lockout. Catch plate options 9674-B3 (Max load 1,500lbs), 7462 (Max load 1,000 lbs), 166-AH (Max load 300lbs).

       The New Rodeo Lock - UV Protected Cable Lock - Part # CL3M
Features an industry-first, fully water-protected lock core, making it perfect for protecting your outdoor marine equipment, like a kayak or canoe.
Triple seal protection blocking essential mechanical components from contaminants and water.
Anti-tangle cable restraint system with 10 feet of cable length.
UV protection. Stainless steel springs and nickel-plated zinc core.